What is Urea Formaldehyde Resin?
Urea formaldehyde (UF) resin is an opaque thermoset resin produced by heating urea and formaldehyde in a solution of ammonia or pyridine. It is widely used as a molding material and component of adhesives and protective finishes. The fiberboard industry is a large consumer of this resin, where it is used as a binding agent. Despite its many positive attributes, it can release formaldehyde gas under certain conditions. These resins are available as viscous liquids or as spray dried powders that require the addition of water prior to use.
Formaldehyde resins are extremely tough, scratch resistant polymers that lend themselves ideally to a host of domestic and industrial applications. UF resin possesses excellent tensile strength, flexibility, and heat distortion resistance; when cured, it forms a very resilient finish. These characteristics have made the polymer a useful additive to a wide range of products such as wood finishes, adhesives, and binding agents. Many household and do-it-yourself (DIY) glues and finishing products are based on the resin.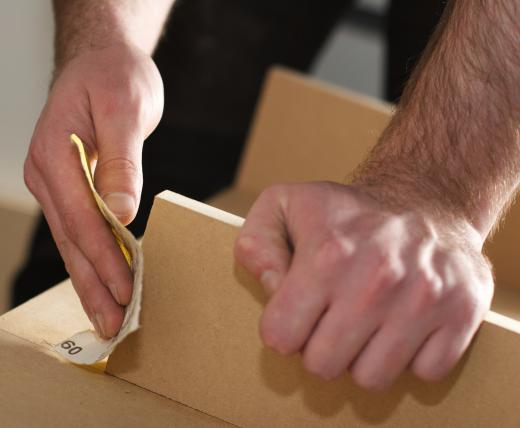 When added to adhesive products such as wood glue, the resin forms a bond that surpasses the strength of the wood it is used on by a healthy margin. The carpentry and cabinet making industries use many resin-based products due to its strength and resilience. Varnishes based on it are used as final finishes to offer high levels of heat, spill, and scratch resistance. Its extreme strength also makes it an ideal adhesive for veneers and plywood.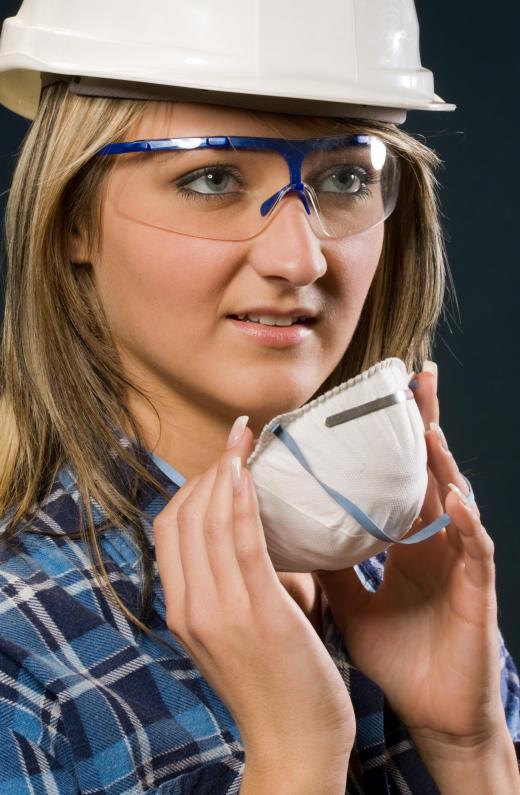 The pressed wood industry makes extensive use of urea formaldehyde resin as a binder for its medium and high density fiberboard (MDF/HDF) products. Its outstanding flexural modulus and tensile strength lends fiberboard products excellent structural characteristics. These products are found in many domestic and commercial buildings in the form of wall cladding, laminate flooring, furnishing, and finishes. Composites and finishes based on this resin are also highly resistant to chemical and bacterial attacks which make them ideal for kitchen and bathroom use.
One of the few disadvantages of using this resin is the potential health risks involved with exposure to the formaldehyde vapors released during its curing and decomposition. This is particularly true of older UF foam products, such as insulation sheets, but large scale installations of newer products may also release potentially dangerous levels of the gas. Since urea formaldehyde resin is readily available for hobby and home workshop use in both liquid and powdered forms, this point should be kept in mind when using the products. The mixing, application, and particularly the curing of the resin should always be carried out in well ventilated areas to reduce exposure to the gas.
AS FEATURED ON:
AS FEATURED ON:







A man working with MDF, which is commonly made with formaldehyde resin.

By: Andrzej Solnica

A face mask and eye protection should be worn when working with MDF, which is commonly made with formaldehyde resin.

By: Voyagerix

Urea formaldehyde resin is commonly used as an adhesive in the fiberboard industry.

By: jovannig

Frequent exposure to formaldehyde may cause breathing difficulties and asthma attacks.