What are Sustainable Resources?
Sustainable resources are those resources that are replenished at a rate equal to, or greater than, the rate of consumption. This may be done either by natural processes, or by human-engineered methods, often mandated or at least promoted by a governmental body. It may also be considered a resource the use of which does not deplete its supply, such as is the case with wind energy.
Renewable and sustainable resources are not the same thing. Unlike a renewable resource, a sustainable one does not have to be replenished quickly, as long as it is consumed slowly. For example, if oil consumption dropped to a level that did not strain the world's supply, it would be considered sustainable, even though it is generally not considered to be a renewable resource. Such resources can be a product of consumption, replenishment, or a combination of both.
When it comes to the search for alternative sources of energy, sustainable sources have become a very important area of study. The world's preferred sources for energy are currently all based in fossil fuels: oil, coal and natural gas. These resources are typically not recharged at very fast rates and therefore are considered unsustainable. Once these are exhausted, supplies will take hundreds of thousands of years to rebuild, if they rebuild themselves at all.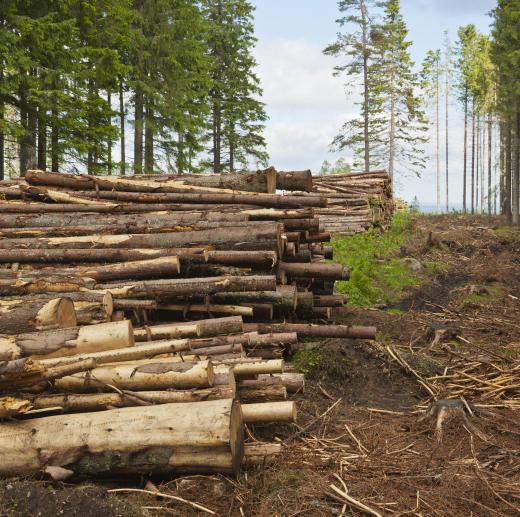 In addition to the energy supply, sustainable resources also apply to many other facets of human life. Food production can be sustainable or non-sustainable, for example. Fisheries provide an illustration of this concept. The United States National Oceanic and Atmospheric Administration reports that of the 187 commercially valuable fish species it tracks, more than 40 were harvested beyond a point of sustainability. With the proper policies in place, however, fisheries can sustain themselves.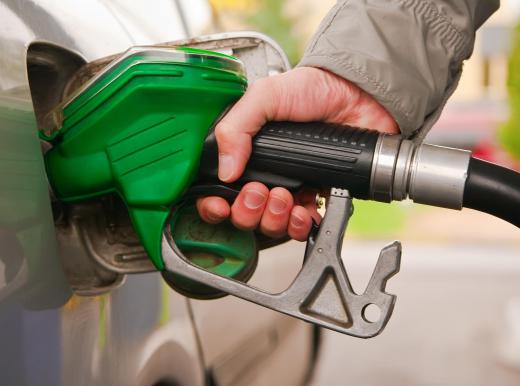 The same can hold true for other issues such as logging and deforestation. Trees can be replenished over time, but in order to ensure that, policies must be put into place regarding harvesting and replanting. Without those policies, it is possible that deforestation could quickly escalate to the point where wood, and other forest products, are no longer sustainable.
Consumers can also help promote practices that rely on sustainable resources by becoming informed about the products they purchase. While most have no choice as to where their energy comes from, they can make choices regarding the food they eat, the furniture they buy, and perhaps even the type of fuel their vehicles run on. For example, choosing ethanol, which comes from corn, sugar, or other agricultural products, promotes the use of renewable resources.
AS FEATURED ON:
AS FEATURED ON:







By: sumikophoto

Wind is a renewable resource, and as such wind energy can never be depleted.

By: Lars Johansson

Trees can be a sustainable resource, if managed correctly.

By: Anna Lurye

Much of the world is currently powered via fossil fuels.

By: Ingo Bartussek

Natural gas is one of the world's preferred sources of energy.

By: Fernbach Antal

Fishing industry regulations are designed to prevent overfishing and ensure long-term sustainability.