What is Polystyrene Board?
Polystyrene board is a rigid foam material made from polystyrene beads. Styrene, a petroleum by-product, is the principle component of polystyrene. It is available in various densities and has multiple applications in home, commercial, and industrial markets. It is commonly used as insulation. Polystyrene boards are also called foam boards or bead boards.
The two main types of polystyrene are expanded polystyrene (EPS) and extruded polystyrene (XPS). The EPS process involves mixing unexpanded polystyrene beads with a liquid bonding agent. The mixture is poured into a form and heated to expand the polystyrene beads. Pressure is applied to the form to compress the expanding beads and remove much of the bonding agent. The boards harden as the polystyrene cools.
The XPS process uses liquified polystyrene beads. A gas is injected into the liquefied beads to create a foamy mixture. The mixture is then poured into a form and allowed time to cure. The hardened polystyrene is then cut into boards. EPS and XPS boards sometimes have a facing of paper or foil applied to the finished board to prevent water absorption.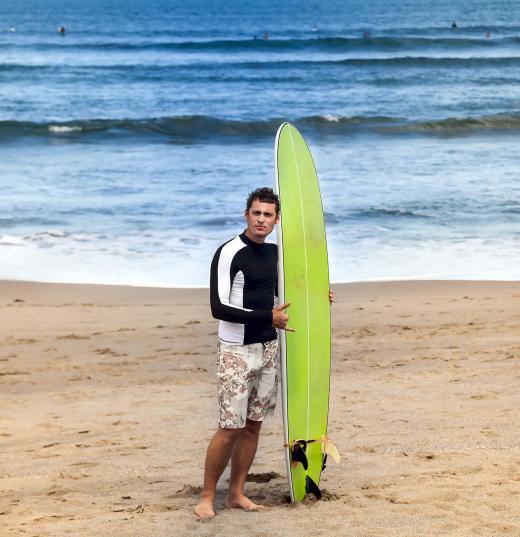 Both EPS and XPS boards have similar properties. Thick polystyrene board is lightweight enough to be easy to handle yet strong enough to handle being walked on. It is easily cut, carved, and sanded. The boards can be painted or laminated. Polystyrene boards hold their shapes and maintain integrity, even when cut into intricate designs.
The high insulation value and ease of installation make polystyrene board a popular insulation material. Polystyrene boards are also used to fabricate hobby airplanes and surfboards. Craftspeople use polystyrene to create architectural models and pattern forms. Display boards are commonly made of thin polystyrene boards. Some commercial signage uses letters cut from polystyrene board.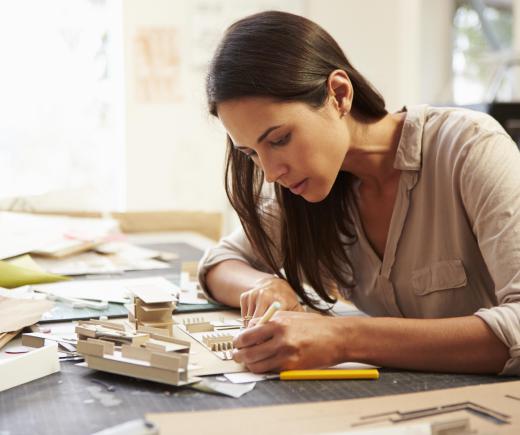 Depending on its thickness, the board can be cut with a laser, a hot wire, or a razor knife. Programmable laser machines are used to cut commercial signage letters and intricate designs. Hot wire cutting involves sending an electrical current through a wire or strip of metal until it is hot. The wire or metal strip is then moved through the polystyrene board, making the cut by melting the material. Thin polystyrene boards can be cut with razor knives.
Polystyrene boards are not environmentally friendly, although efforts are being made to improve their long-term impacts. The boards are only somewhat biodegradable, and they may take hundreds of years to degrade fully. It takes almost as much energy to recycle polystyrene boards as it does to make them. Some polystyrene is being recycled efficiently into hard plastics, such as disposable cups and cutlery.
AS FEATURED ON:
AS FEATURED ON:







By: Museum of Vancouver

Artists use rigid, but versatile polystyrene board.

By: maxoidos

Polystyrene is often used to make surfboards.

By: Monkey Business

Polystyrene is used to create architectural models.

By: brozova

Polystyrene foam -- often associated with insulation -- can be used to make sheets of Styrofoam and other foam boards.