The chemical element of manganese turns up in a number of different applications. Here are some basic facts about this element, its uses and examples of how it is a vital component in everything from steel production to the health of the human body.
Manganese is designated with a chemical symbol of Mn and has an atomic number of 25. Most commonly, it is found as a trace mineral that is described as a free element. By free element, it is meant that it has metal properties that make it an essential when it comes to working with metal alloys.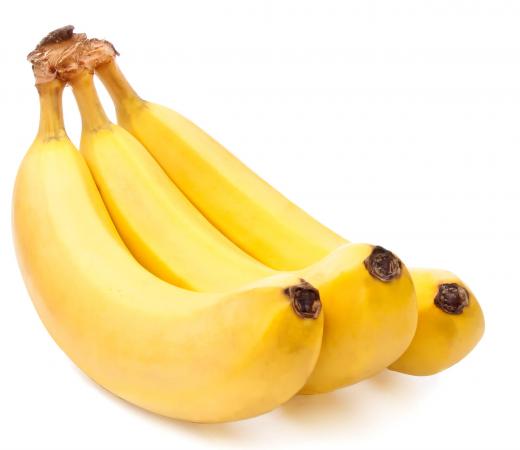 In its natural state, manganese has been described as a pearl gray metal, perhaps a little lighter in hue than iron. While it is a hard metal, it is also very brittle. What makes it such a good fit in construction use is the fact that this element possesses excellent oxidizing qualities. The result is that, when included in the process of iron production as well as steel production, it creates alloys that are infinitely stronger than the compounds would be without this metal in the mix. In fact, the single largest use of manganese today is in the creation or iron and steel alloys for building purposes.
Still, there are plenty of other products that utilize manganese as part of the components. Items made of stainless steel, such as kitchen sinks, cooking utensils, and a number of types of cookware, all are made from steel alloys that include this element. The same is true in the creation of aluminum alloys. Aluminum storage buildings, cookware and even some brands of aluminum foil are made possible by its introduction and its deoxidization properties into the creation of the basic alloy.
Manganese is also used sparingly in the manufacture of coins in various countries. Current, the European Union uses it to produce one- and two- Euro coins, while in the United States, the one dollar coin contains high levels.
A number of other uses are common today. For example, the inclusion of manganese in gasoline additives has been shown to boost octane ratings and helps to minimize engine knocking. In glass making, it helps to remove the green tinge that is something left by the presence of iron particles. Manganese phosphates help to deal with rust and corrosion on steel surfaces. The oxide form has a brown appearance that can be used in paints.
When it comes to the human body, manganese is an essential trace mineral that is considered to be both a brain and a nerve food. The mineral is considered to be essential for the formation of healthy red blood cells, proper pituitary gland function, and the maintenance of good eyesight. Many herbal supplements that are meant to combat mental and physical fatigue, digestion problems, and nervous conditions will contain herbs such as ginger and catnip, both known to contain significant amounts of manganese. It is safe to say that this element is an essential part of our lives in more ways than one.
AS FEATURED ON:
AS FEATURED ON:







By: Hyrma

Bananas contain manganese.

By: ExQuisine

Curly endive, which contains manganese.

By: Schlierner

White beans, which contain manganese.

By: Joe Gough

Items made of stainless steel, such as kitchen sinks, are often made from steel alloys that include manganese.