A reserve tank is a secondary storage device that is normally used to hold an additional supply of fuel. Sometimes known as a fuel reserve tank, the device is found in some makes and models of motor vehicles, as well different types of machinery that make use of oil and other liquids as part of their operation. The idea behind any type of reserve tank is to provide a backup source in the event that the reserves held in a primary tank are exhausted and cannot be readily replaced.
One of the more common applications of this reserve or secondary tank is found in motor vehicles. In this application, the vehicle is equipped with two gas tanks that are connected through a valve. Should the vehicle run low on gasoline during a road trip, the driver can usually use a switch or push a button to open the valve and allow the reserve fuel in the secondary tank to supply the engine. Many drivers who travel long stretches of road that do not pass by gas stations every few miles often find this type of backup system is extremely helpful.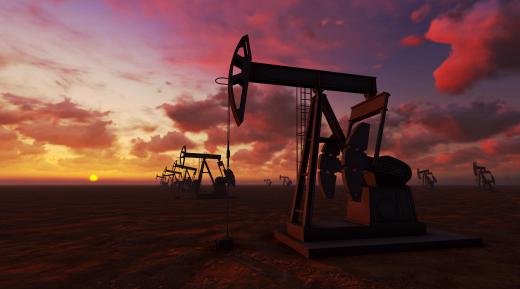 A municipality or business may also make use of a reserve tank. For example, a water reserve tank may provide a municipality with access to additional water during a dry season. The water in the tank is frequently replaced during other seasons, allowing the reserves to remain relatively fresh. Should a prolonged drought take place, the reserves in the tank can be incrementally released into the city system, allowing citizens to continue enjoying access to water for cooking, washing, and similar activities.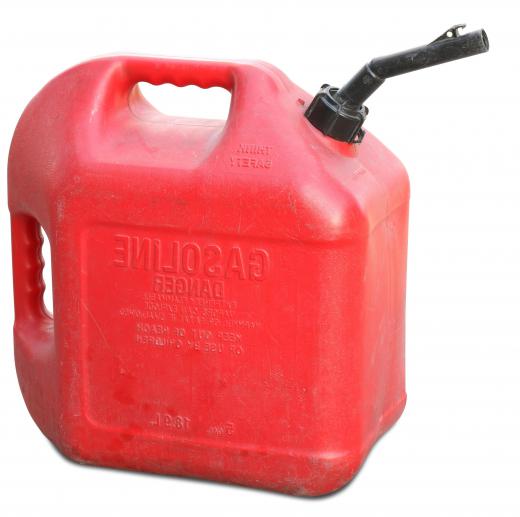 Businesses may also utilize an oil reserve tank as a means of maintaining a steady supply of product for use in the operation of manufacturing or construction equipment. The reserve tank capacity will vary, based on the type of business activity that is carried out by the business, and the quantity of reserves required for the business to function at maximum efficiency. As with other types of reserve containers, the product in these tanks is replaced on a relatively frequent basis, making sure that in the event the reserves must be utilized, the product is relatively fresh and up to proper standards.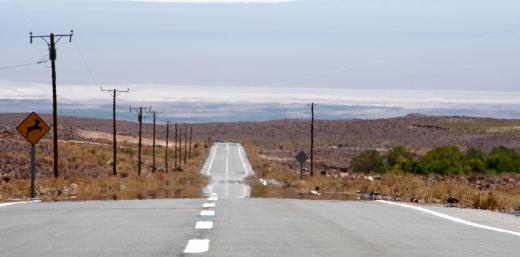 In many jurisdictions, there are specific regulations that must be observed with the use of a reserve tank. Vehicles that integrate the secondary tank into the design must comply with safety regulations set by governmental agencies. In like manner, a secondary tank used by a business must conform to all structural and safety measures identified in local building and operational codes. Failure to maintain the tanks up to code can result in severe fines, and possibly shut down the operation until the tanks are brought into compliance with those codes.
AS FEATURED ON:
AS FEATURED ON:







By: Tomislav

Oil brought to the surface by a pumpjack may be stored in an oil reserve tank.

By: Winai Tepsuttinun

A reserve can of gasoline might be useful during a long road trip.

By: ALCE

Many drivers who travel long stretches of road often find a reserve tank extremely helpful.

By: WimL

Cars may have a reserve tank to store extra coolant.