What Does "Build to Order" Mean?
Build to order, often abbreviated as BTO, is a manufacturing term for customized or built on demand products. In terms of retail order fulfillment, build to order typically means a product is built, assembled, or otherwise manufactured with optional or unusual characteristics beyond standard specifications. Alternatively, build to order manufacturing is a time-honored production concept where products are manufactured as needed to fill each specific sales order. The use of the term build to order establishes meaning based on context, with specific demarcation being customer-facing order options or discussion of a manufacturing facility's operational practices.
From the perspective of customer oriented use, build to order is used interchangeably with the term build to suit. For example, a parcel of real estate for sale by a commercial construction company may be listed with a build to suit option. Such terms illustrate the company's willingness to build commercial structures as needed by the purchaser. When used in residential construction, build to order might reference a housing manufacturer's options for additional features, design elements, or amenities the customer can opt to customize.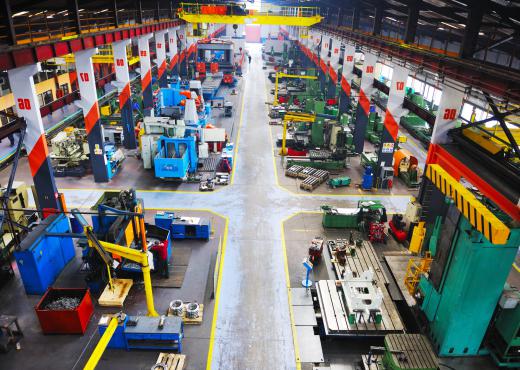 Most commonly, the terms build to order or make to order are used to describe a production concept used since before mass production capabilities like assembly lines. Order fulfillment, prior to mass production, was all based on build to order concepts, since manufacturers did not risk investment into raw materials until an order was received. In current manufacturing practices, build to order is a supply chain management and production practice intended to save time, resources, labor, as well as lessen waste. As orders come in, products are manufactured to fill each order. The concept is similar to the retail industry's concept of on demand or just in time inventory.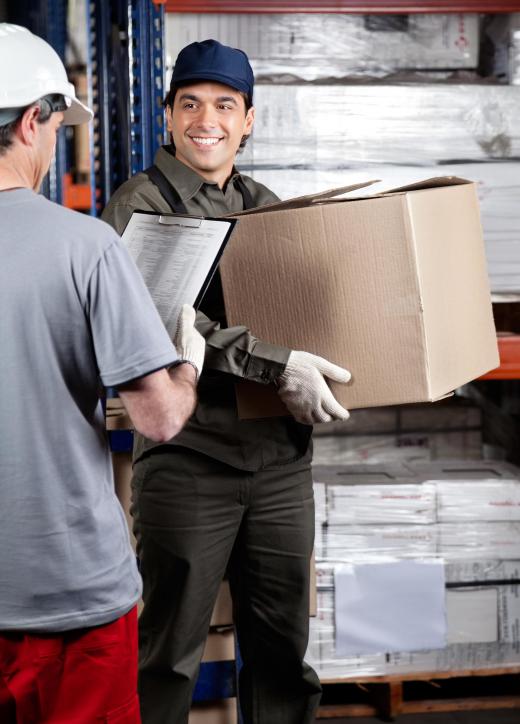 The benefit of build or make to order production models are numerous, with various industries gaining more benefit in one area over another. Manufacturers need not purchase, maintain, or find the means to store high levels of raw material inventories, such as those used in manufactured housing. Asset values are augmented under build to order manufacturing, since raw materials do not have the same value as finished goods, thereby affecting tax liabilities and other accounting concerns. Labor costs can be reduced, since surplus production is eliminated and staffing levels can be adjusted to align with an increase or decrease in sales. Less storage space is needed to house finished products waiting for a future sale that may never come.
AS FEATURED ON:
AS FEATURED ON:







By: .shock

Build to order, often abbreviated as BTO, is a manufacturing term for customized or built on demand products.

By: Tyler Olson

When working with vendors who use a build to order fulfillment strategy, delivery may take days or even weeks.