What are the Different Types of Sanitation Services?
There are various types of sanitation services implemented by cities and counties all over the world. They not only provide convenience to citizens, but also make societies cleaner and more healthy to live in. Liquid and solid wastes must be managed and controlled and these services make sure that it is done as efficiently and safely as possible.
Municipal waste, also known as solid waste, requires the use one type of sanitation services. This involves the storage and transportation of this waste. Generally, this type of service is provided by the city. Garbage trucks are often available to pick up and haul waste to the proper facilities. Those who live outside of city limits may have to transport garbage themselves.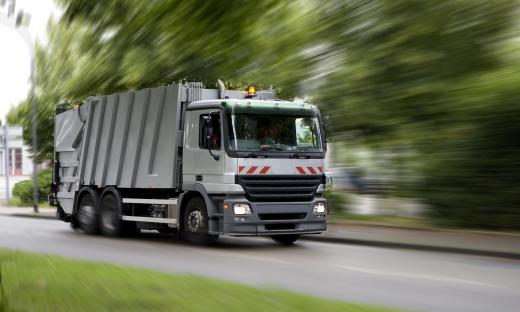 Landfills also fall within this type of sanitation services because they provide a safer area for garbage to be stored until it can be more properly disposed of. Sometimes trash is eventually compacted to make more room and then later incinerated. Other times trash is sorted and sent to a recycling center.
Recycling centers are another variety of sanitation services. It still involves the management of solid waste, but instead of storing or destroying the garbage; it is cleaned, milled and reused. Plastic, glass and paper are common materials that can be recycled. Citizens are encouraged to recycle goods wherever facilities are available.
Another type of sanitation services involves the filtration, cleansing and reuse of water. Human waste, contaminated rain water and industrial polluted water all must be cleaned and purified so that it can be reused for drinking, bathing and watering crops. This generally happens in a specialized treatment facility.
Most wastewater is run through a filter which separates solid materials from the water. Then, the liquid is purified with ozone or oxygen or run through a tiny filter which separates any bacteria or microorganisms. The water is also typically combined with a purifying agent, like chlorine, which is used to kill any remaining bacteria. Then it is filtered again to remove all but trace amounts of the chemical so that it is once again safe for human consumption.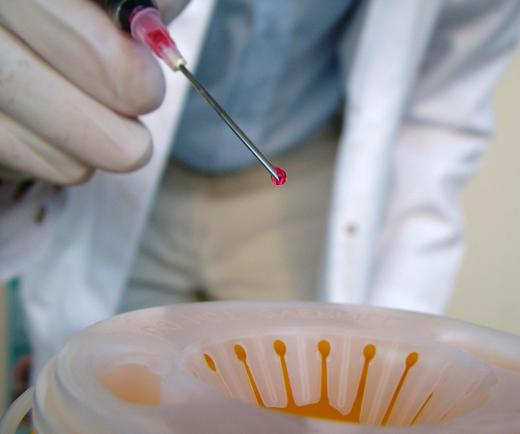 Additionally, there are specialized facilities used for the disposal of hazardous waste products. Chemical agents such as cleaning solutions and oil, medical supplies and radioactive materials must all be separated and treated differently than other waste materials. For this reason, special facilities are available that are used to neutralize and destroy these environmentally harmful agents.
AS FEATURED ON:
AS FEATURED ON:







By: Goss Vitalij

The collection of waste is one aspect of sanitation services.

By: Moultipix

Recycling is an important sanitation service.

By: Keith Frith

Some companies specialize in collecting and destroying medical waste such as used needles.

By: smuay

Studies conducted by the Environmental Protection Agency reveal that the average citizen produces 1,600 pounds of trash annually.

By: Manuela Manay

Some sanitation programs specialize in collecting yard and other organic waste.