What Are the Different Pulp Products?
Various types of plant and paper pulp consist of everything from microscopic cellulose crystals to masses of molded pulp that serve as ingredients, or as the building material, for a multitude of everyday pulp products. Besides paper, industries use paper and wood pulp for a variety of consumer needs, including packaging and processed food. Recycled pulp products are biodegradable, reduce landfill waste and provide an alternative to petroleum based foam products. Many facilities recycle paper and wood products by reducing the materials into pulp. Other industries use plant fiber obtained from hemp farms or carefully maintained forests.
The molded fiber industry collects recycled paper and wood, cuts or shreds the materials, combines the particles with water and cooks the mixture until the substance disintegrates into fibers. Factory employees strain the fibers from the liquid soup and fill double molds, which are placed into ovens that remove the remaining water content and form the final pulp product. Industries use viscose pulp for food grade pulp products that include bowls, divided beverage holders, plates, and trays. Folding clam shell shapes serve as food containers at fast food restaurants or doggie bags at other eating establishments. Manufacturers also use the bulky pulp fibers for food packaging, fabric fibers, thread, and synthetic sponges, along with components of hoses and tires.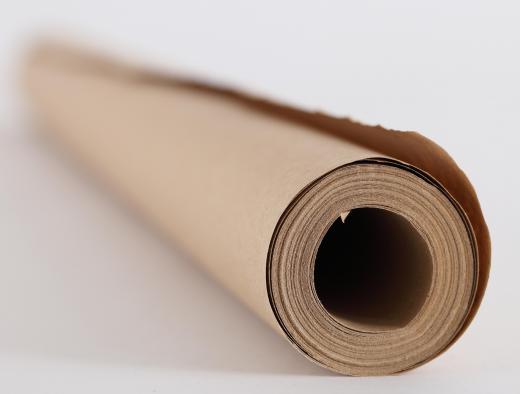 Finer cellulose acetates or nitrocellulose fibers often form the basis for reverse osmosis filter pulp products. Cloth manufacturers use the pulp for creating high quality fabrics and threads. The longer the pulp is processed, the finer the cellulose fiber created. Some fine grade cellulose fibers naturally form a film that is used for manufacturing fast drying inks, lacquers, and varnishes. Construction pulp products include adhesives, cement mixtures, paint and plaster. Liquid crystal display (LCD) technology and plastics are also created using cellulose pulp.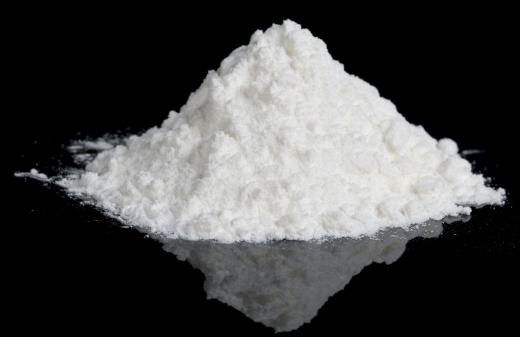 Recycling industries compress and mold dried and fluffed pulp to create disposable diapers, cosmetic and feminine hygiene products.The fibers of these pulp products are naturally absorbent and in some products, including diapers, the cellulose reacts with moisture and forms a gel. Microcrystalline cellulose pulp is typically a fine white powder. These microscopic fibers also react with moisture, forming binding and thickening agents that range from thick liquids to solid gels. The creamy, thick formulations of many body care and cosmetic products contain microcrystalline cellulose.
Government agencies also consider this type of cellulose suitable for food grade use. Processed food and pharmaceutical products often list the ingredient as cellulose, carboxymethyl cellulose, or cellulose gum. An ingredient might also be listed as microcrystalline cellulose, or MCC. Pulp products that often contain the crystals include coatings for medication or fillers for prescription and over-the-counter medications and vitamin supplements.
Numerous foodstuffs contain cellulose, including baked goods, candy, and ice cream. The powered pulp product is also found in shredded cheeses, processed meat glazes, and breaded coatings. Crystallized cellulose acts as an inexpensive alternative to flour, oils, and sugars. The product fulfills dietary fiber requirements, reduces the caloric intake of food products and when expanded, provides a feeling of fullness.
AS FEATURED ON:
AS FEATURED ON:







Recycled paper, which is made from pulp.

By: Kondor83

Microcrystalline cellulose pulp is often available as a white powder.

By: rakratchada

A bag made of recycled pulp.

By: Andris T

Plant fiber obtained from hemp farms can be used in pulp products.

By: Nikola Bilic

Recycled pulp is often used to make toilet paper.