How do I Choose Between Air Conditioning Companies?
When choosing to install any type of air conditioning units, it is important to choose the right company for the job. Whether mounting ductless air conditioning units into a wall or having central air conditioning installed, you want to the job done right the first time. Choosing from the different air conditioning companies in your area is a relatively simple task, if you keep these few suggestions in mind.
As you begin your evaluation of the different air conditioning companies nearby, make sure each one is properly licensed and insured. This will involve more than simply asking a company if they have the proper license and carry the type of insurance required by local standards. Make it a point to ask for evidence in writing.
Companies that have their credentials in order will not mind supplying proof in writing. Those with somewhat questionable credentials will tend to stall or make excuses. If a company is not forthcoming with this information, strike them from your list and keep looking.
As you go over the insurance coverage for each of the air conditioning companies on your list, look for such provisions as liability coverage and also workman's compensation for the crew who will work on the project. Without coverage of this type, you may be liable for any accidents that take place during the course of the installation.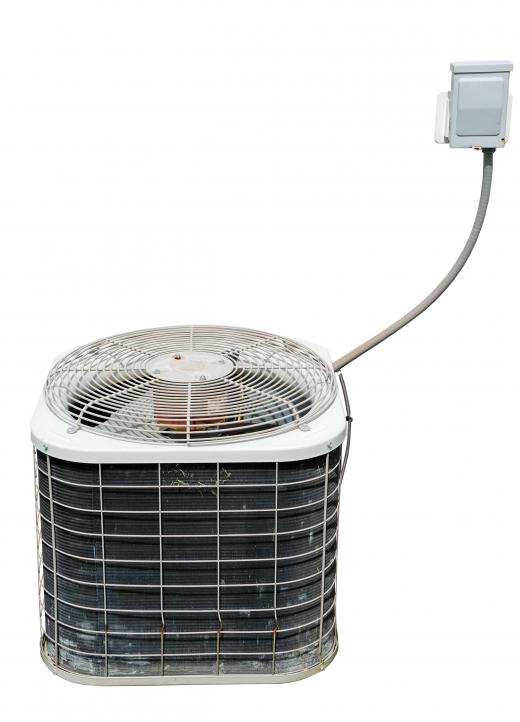 It is also a good idea to get some idea of what type of screening each of the air conditioning companies do with their employees. Ideally, you will want to do business with an air conditioning company that conducts background checks, verifies references, and also makes sure that training certificates are legitimate and accurate. This can help put your mind at ease that the people who will be working in and around your home are trustworthy and dependable.
Last, make sure each of the air conditioning companies you consider are proficient with the type of installation you have in mind. This will help to ensure that the installation will go smoothly, whether the system is a split air conditioning design or something simple like ductless room air conditioning. If possible, obtain and follow up on references from clients who've had similar projects done. This will allow you to get opinions on how well the job was done, if the estimate for the work was more or less accurate, and if the company completes the project in a timely manner.
With so many air conditioning companies to choose from, it may seem an overwhelming task to pick the right one. But by verifying credentials, making sure there are solid hiring practices in place, and confirming the company is reliable and does a good job, you can choose the ideal service provider and soon be enjoying cool air in your home.
AS FEATURED ON:
AS FEATURED ON:







By: sheval

An air conditioner.

By: carroteater

A central air conditioning unit.