Teak lumber is a type of hardwood derived from the teak tree, which is indigenous to southern Asia. The tree's light brown wood is highly durable and naturally weather-resistant, making it a common choice for outdoor furniture and decking. Due to its pleasing appearance, it also has many indoor uses. Widespread harvesting of old-growth teak lumber has led to sustainability concerns, prompting the establishment of teak plantations in Asia and elsewhere.
The teak tree grows primarily in the tropical deciduous forests of Indonesia, Thailand, Myanmar, Bangladesh, and India. It is also found in some parts of Central America, where it was artificially introduced. The tree typically grows to heights of 100 to 130 feet (approximately 30 to 40 m).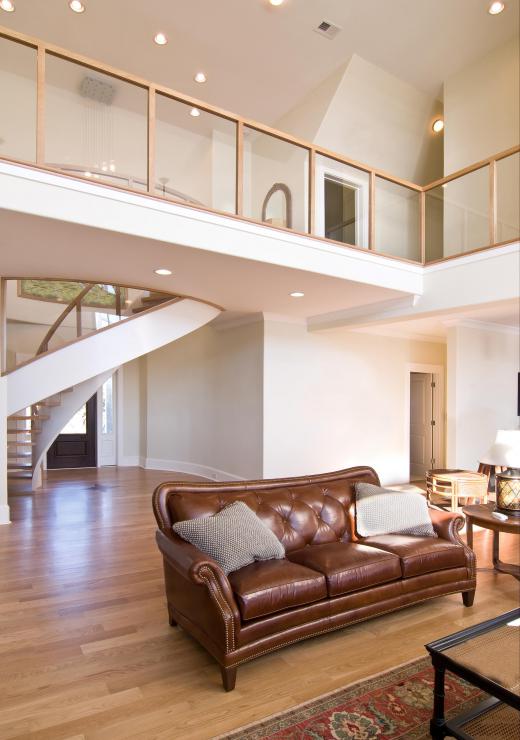 Lumber derived from the teak tree has a warm golden brown color. Its grains are usually straight. The texture of teak lumber before it has been worked is typically somewhat coarse. A high proportion of the hard mineral silica is naturally present in teak, and as a result cutting this type of lumber causes a great deal of wear on tool edges.
One of the qualities that makes teak lumber unique and valuable is its natural oiliness. These oils act as a natural insect repellent. Thus teak is not usually susceptible to destruction by termites.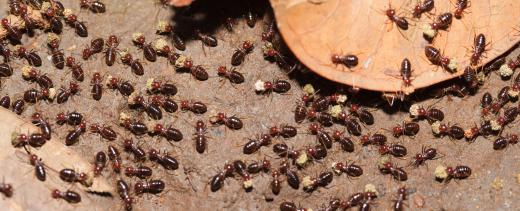 Perhaps an even more important property of these oils is the natural weather resistance they provide, even when the wood has not been finished with a varnish or sealant. As teak lumber can easily withstand adverse weather conditions, it is often used for outdoor chairs, dining tables, and decking. In Asia, it is sometimes used for bridges and piers. It is even a common choice for the construction of ship decking.
Not only durable but also attractive, teak lumber lends itself to indoor uses as well. It is frequently used for hardwood flooring and paneling. In addition, much indoor furniture incorporates teak into its design.
Extensive and prolonged harvesting of teak lumber from the forests of southern Asia has decimated much of the native teak tree population. As a consequence, concerns have been raised over the safety of the species' future. Rather than abandoning commercial teak use, however, entrepreneurs have established teak plantations in southern Asia and other areas with similar climates. Trees on these plantations are grown specifically for construction purposes, thus allowing old-growth forests to escape harvesting and supporting the teak tree's future.
AS FEATURED ON:
AS FEATURED ON:







By: Wollwerth Imagery

The lumber from teak trees is often used to produce hardwood flooring.

By: lirtlon

Teak and teak oil are resistant to termite infestation.

By: Christian Delbert

Lumber derived from the teak tree has a warm golden brown color and its grains are usually straight.