What is Modular Concrete?
Also known as precast concrete, modular concrete is concrete cast off-site in a reusable mold. The concrete is then cured in a controlled environment, where the curing process and concrete quality can be closely monitored by plant workers. This ensures the quality and durability of the product since casting concrete on-site can expose it to harmful natural elements, which can have a negative effect on the curing process. After being cast and cured, the concrete is then installed at the site of construction. Modular concrete is widely used for many different applications, most notably architectural structures and waste water drainage.
Since modular concrete is cast and cured in a controlled environment, harmful elements are easily avoided. In the plant, the concrete is cast in a reusable mold, which can be used thousands of times before needing replacement. Due to this, the cost of production per unit is kept relatively low, as the need for a temporary mold is eliminated. This can significantly reduce expenses, making modular concrete a very affordable building material.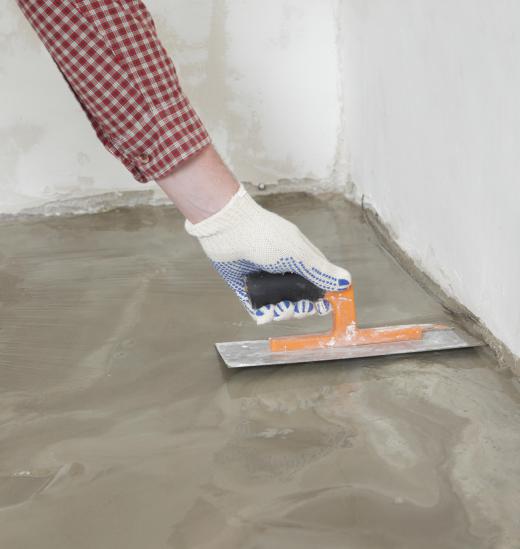 The curing process is an incredibly important part of the creation of concrete, as it ensures the concrete is properly dried and will withstand the elements. While some projects may necessitate on-site casting, such as a garage floor, concrete that cures unprotected is often of lower quality than concrete whose curing process has taken place in a controlled environment. Modular concrete often has a higher quality because of this, as a closely monitored curing process ensures its quality and longevity.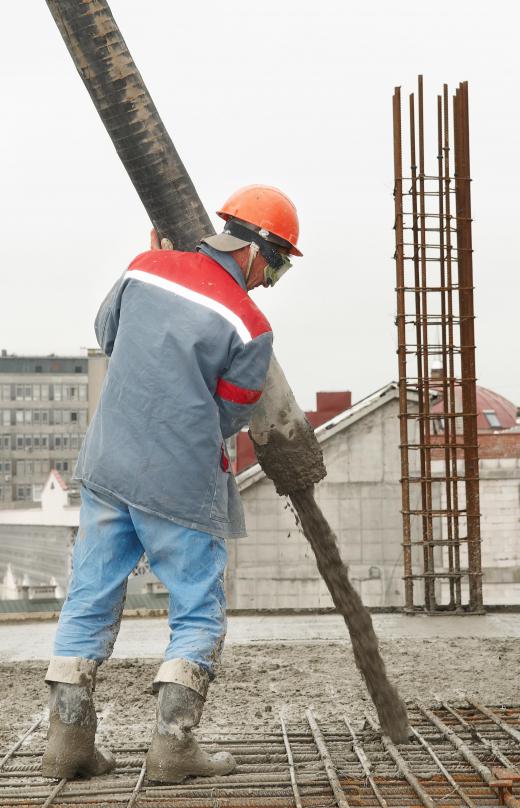 Concrete is widely used for many different purposes and is often chosen for its low cost and high strength and durability. Compared to steel, concrete is less elastic, making it far more resistant to extreme conditions than steel. Along with this, concrete is also less likely to expand than steel and other materials, making it popular for architectural support applications. Not only is concrete far stronger than other building materials, but its extremely low cost is also responsible for its high popularity.
Due to its high strength and low cost, modular concrete is used in a wide variety of applications. Its principle uses, however, are mainly for architectural and wastewater purposes. Many modern buildings employ the use of concrete for pillars, foundations, and other components where strength and durability are a necessity. Almost all storm water drains use concrete, mainly due to its resistance to water and overall longevity. Due to these properties, precast concrete is often used in the construction of homes, and even for agricultural and paving purposes.
AS FEATURED ON:
AS FEATURED ON:







By: Lilyana Vynogradova

Concrete is a very strong building material.

By: Kadmy

Weather can affect the curing of concrete that's poured on-site during building construction.