A wall scrubber is a device which is designed to be used to scrub walls. There are a number of different styles available, usually with varying attachments suitable to different types of building materials. Many home supply and home improvement stores carry wall scrubbers, and those who are feeling creative can also assemble one using materials they already have or can find cheaply at locations such as hardware stores.
Both indoor and outdoor walls periodically need cleaning. Outdoor walls can develop mold and mildew in addition to collecting dirt, and cleaning them will extend their lifespan in addition to making them look more attractive. Indoors, things like smoke, cooking residue, and the myriad of particles carried in respiration can start to stick to the walls. A wall scrubber can be used to make them clean again, and to address issues such as mold. Scrubbing is also important before painting to make sure that the surface is clean.
There are some challenges to address when cleaning walls with a wall scrubber. Primarily, the issue is that the full height of a wall is beyond the reach of most humans. Thus, wall scrubbers usually feature telescoping poles which allow people to extend the device to varying lengths so that they can reach up high. The stability of the wall is also important. Something rough and abrasive could work well on brick, for example, while plasters need to be scrubbed with soft sponges to avoid causing damage. Hence, the ability to change attachments is important so that people can select the best tool for scrubbing.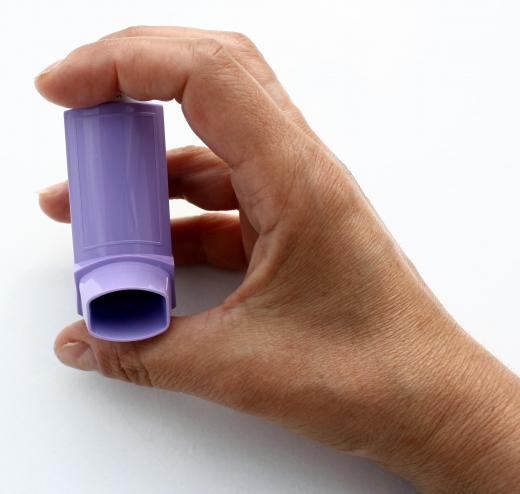 A basic handheld scrubber can be dipped in a scrubbing medium and scrubbed across the wall, with periodic breaks to clean the scrubber so that one is not dragging dirt and particles across the wall during cleaning. Wall sprayers are connected to a reservoir or compressor which contains water which can either blast the wall to clean it, or facilitate cleaning by keeping up a steady flow of water. The water can also be mixed with cleaning chemicals to add cleaning power.
Some people may want to consider renting a wall scrubber for projects like cleaning the outside of the building. Effective cleaning products can be very expensive, and a rental saves a great deal of money in addition to sparing one the nuisance of storage and maintenance. For cleaning tasks such as cleaning walls inside, a basic wall scrubber which works much like a mop for walls can usually be found at relatively low cost.
AS FEATURED ON:
AS FEATURED ON:







By: johny87

External walls can be breeding grounds for mildew and other types of mold.

By: Patryssia

Using a wall scrubber can help people with respiratory issues to breathe easier.