What Is a Conveyor Feeder?
A conveyor feeder is a device used to transfer materials onto a conveyor belt. These units are typically used as part of an assembly line manufacturing system, though they can also be used with a variety of industrial machinery and equipment. Typically, the conveyor feeder is designed to work with small parts, such as screws, bottle caps, or fasteners. Conveyor feeders come in a wide range of sizes, making them well-suited to many types of industries. The primary advantage to this type of machine is that it can release raw materials into an assembly system automatically, eliminating the need for human labor for this task.
Businesses can choose from three basic conveyor feeder designs. One of the most common is the hopper conveyor, which resembles a large bin with an open top. Hoppers are typically designed to work via gravity, rather than mechanical means. This type of conveyor feeder is placed above he conveyor, and loose materials are dumped into the top of the hopper. These materials fall out of the bottom of the feeder onto the belt, where they are carried on for further processing or assembly.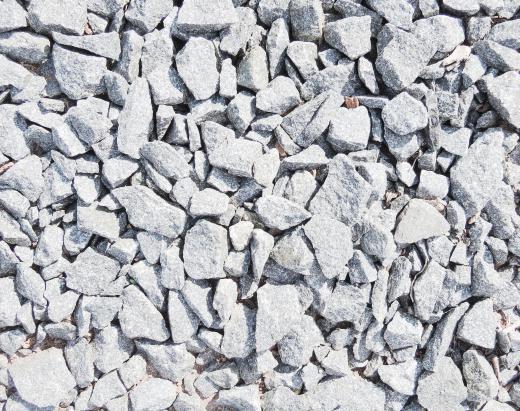 Hopper-style conveyor feeders can range in size from very small to very large. Small units are found in factories, where they may hold lids or washers. Large units are often used outdoors in quarries and on construction sites, where they may transport gravel or soil onto a gravel conveyor. These machines also play a major role in grain processing and transport in agricultural settings.
The vibrating bowl feeder serves as an effective tool for applications where materials must be positioned in a certain way on the conveyor. These feeders feature a mechanized vibrating action, and are specially designed to feed parts at a pre-determined angle or location. This allows nearby assembly equipment and machinery to quickly accept the part, and use it to assemble a product.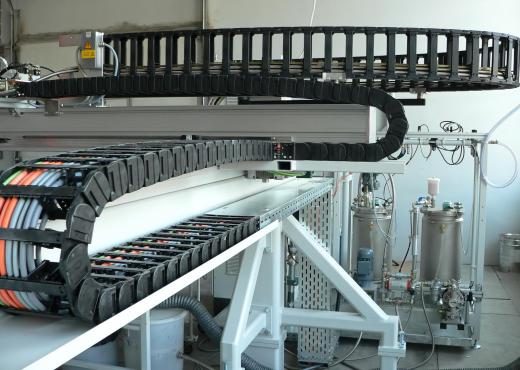 Another variation of the conveyor feeder is the linear pan design. Like the bowl feeder, these units use a vibrating mechanism to feed parts into a precise location on the conveyor. They are designed to move parts linearly, or parallel to the floor, making them well-suited to areas where there is no room to place the feeder above the belt.
When choosing a conveyor feeder, companies should consider not only the total capacity of the feeder but also the feed rate per minute. Other important factors include whether the device is capable of positioning items precisely as they are fed, or whether parts are simply released randomly. Finally, buyers should evaluate whether each feeder option can be adjusted to work with different types of parts, or whether it is specifically designed to accommodate only certain types of items.
AS FEATURED ON:
AS FEATURED ON:







By: Virynja

Conveyors are often used to transport construction material, like gravel.

By: onizu3d

Typically, the conveyor feeder is designed to work with small parts, such as screws, bottle caps, or fasteners.

By: Dreef

The apron conveyor is a type of conveyor system.