What are Construction Defects?
During the sale or purchase of a home, homeowners and Realtors® may be concerned about possible construction defects. A construction defect is a condition resulting from flawed materials or from mistakes by the builders. Depending upon the specific nature of the problem, this could lower the monetary value of a home, or even present possible safety hazards to the residents.
Construction defects are as limitless and varied as the mistakes and materials that cause them. Structural failure, electrical and heating problems, dry rot, and cracks within the foundation, walls or floor are all potential construction defects. Defects can also exist around and outside the home, such as with landscaping problems, the presence of mold, faulty drainage, and other water related issues. They can be serious, minor, or anywhere in between.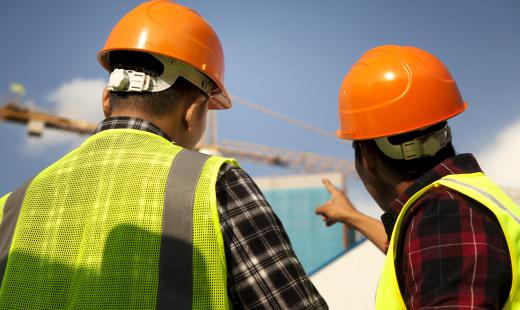 Two basic types of construction defects exist. Patent defects are problems that can be seen immediately, such as cracked walls. Latent defects may not be visible until the home has aged or circumstances provoke the defect to reveal itself, such as a leaky basement discovered only after an unusually heavy rain.
There are four main categories of construction defects recognized by construction defect law. Design deficiencies, which often involve roofing and water problems, are usually at the fault of the engineers or architects who designed the home. This often occurs due to negligence, or curtailing regulations to accommodate for costs or aesthetic desires.
Material deficiencies occur when the use of poor or defective materials causes defects to happen. Using inferior building materials can yield unsafe results, as well as leaks and premature breakdown of the structure. Construction deficiencies are considered be the result of poor workmanship. If a home possesses cracks, dry rot, pest infestations, leaks, or electrical malfunctions, they might be on account of construction deficiencies.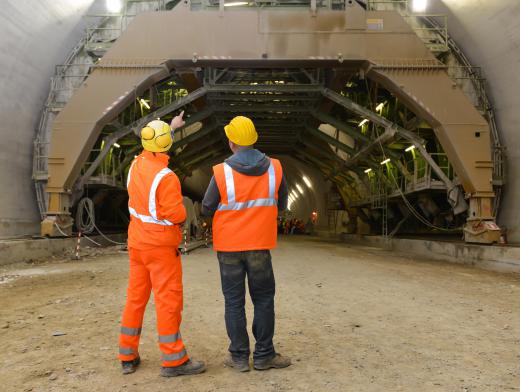 Subsurface and geotechnical problems are the fourth type of deficiency. If the soil a home is built upon is not analyzed or prepared properly to create a stable foundation, defects may occur over time. Poor planning and selection regarding the site itself may also be a factor. Flooding, landslides, and other disasters may be prevented through careful site selection.
If defects are found within a home, construction defect claims may be made to correct the damages. Following an investigation involving construction experts, a homeowner may be able to recover damages based on the circumstances involved. Usually recovery includes the costs to repair the home, as well as any lost property value. In some cases, other fees may be repaid, such as court costs, construction defect attorney fees, or temporary housing if applicable. These costs are normally paid by the defendant's insurance company.
AS FEATURED ON:
AS FEATURED ON:







By: ndoeljindoel

There are two basic types of construction defects: patent and latent.

By: Riccardo Arata

Construction defects are considered to be the result of poor workmanship.

By: viappy

Careful oversight is required on civil engineering projects to avoid subsurface and geotechnical construction defects.

By: mavil

Structural failure is a type of construction defect.

By: Sam Spiro

Latent defects may not be apparent for a significant amount of time after a building has been completed.