How do I Choose the Best Textile Machinery?
Textile machinery is used to create fabrics that are formed using weaving, crocheting, knotting or knitting. This type of machinery is found in manufacturing companies that specialize in creating fabrics. The best textile machinery produces various output quality levels, requires minimal maintenance and can operate continuously for extended periods of time.
The first thing to do when looking for the best textile machinery is to identify the types of textiles that are to be created. This is a classification of machines that can be used for a host of materials. Look for a machine with the flexibility to create at least three different types of materials, through the use of adapters or other technology.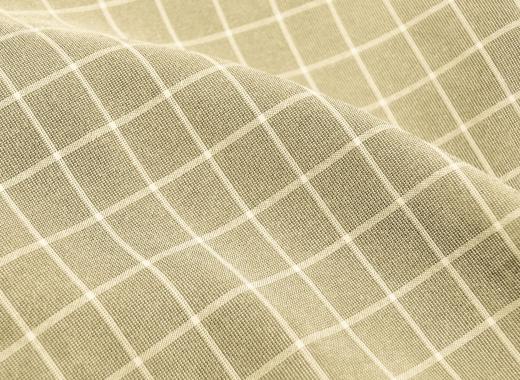 Evaluate the different companies that produce, sell and service textile machinery. Contact at least three companies and ask for information about the different machine models that can meet the business requirements. Identify the required output levels, hourly production rates and the quality standard options. This information must be provided to all potential suppliers in order to receive appropriate quotations for textile machinery.
Textiles require different levels of quality, depending on the intended product use and pricing. Ideally, the same machine should be able to create textiles in different levels of quality, in order to allow the business to accept orders from a broad client base. The more variations in thickness, material and density the textile machinery can create, the better.
All manufacturing machinery requires maintenance, but investing in high-quality, low-maintenance machines saves labor costs and increases productivity. The initial cost for low-maintenance machinery typically is higher than for other machine designs. Balancing the initial costs against the long-term savings is a balancing act that must take cash flow and time frame into consideration.
Textile machinery that operates continuously is ideal for large manufacturing companies that have a deep client base and long-term contracts. Textile machinery that can meet the requirements of continual operation are among the highest priced of all machinery. The service contract associated with this class of machine is also quite expensive, because the number of calls is quite low, but the response time must be very quick.
You should research the industry leaders to determine which products will meet the immediate and long-term needs of the business. Look for information about product models, longevity, use of refurbished parts and product warranties. Investigate patents pending and the level of innovation of the company that developed the textile machinery.
AS FEATURED ON:
AS FEATURED ON:







By: sootra

A finished textile.

By: klikk

A closeup of satin cloth.

By: Subbotina Anna

Silk, a type of textile.

By: Silvia Crisman

Polyester fabric.

By: katiagen

Sateen fabric.

By: Viktor

A folded square of linen.