How Do I Choose the Best Cotton Picker?
Through the mid-20th century, the process of harvesting cotton was quite labor intensive. With the invention of the first commercial cotton picking machines during the 1950s, farmers were able to shorten harvest time, reduce the cost of labor, and enjoy greater profits. When choosing a cotton picker, start by narrowing your search based on the climate of your region. This will help you decide if you need a cotton picker that harvests only the bolls of the plant, or a cotton stripper that strips the plant bare. Once you've decided between these two basic technologies, consider features like the speed, operation, and the number of rows each machine is designed to pick at one time.
In most cotton-growing climates, farmers should choose a cotton picker over a cotton stripper. Pickers remove only the cotton bolls from the plant, leaving the leaves and other structures intact. This allows the machine to make multiple passes through the field each season, removing more cotton as it is produced.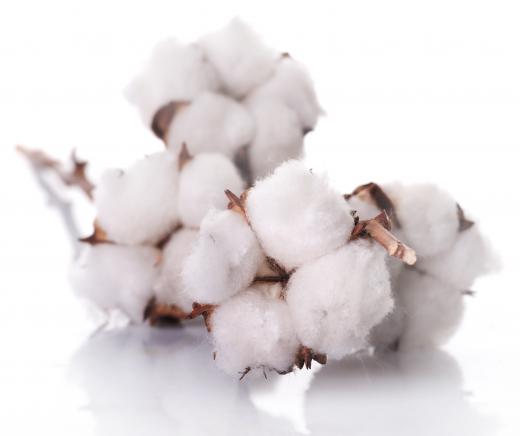 Those who live in areas with a very brief harvest season may benefit from a cotton stripper. This machine not only strips and collects the cotton bolls, but also the leaves and other components, leaving just bare stems behind. It can only be used once per season, and is the cotton picker of choice in hot, dry climates like Texas and Oklahoma.
Generally, a cotton stripper is faster than a cotton picker, and capable of picking more rows at a time. While pickers can clear one to two rows at a time, a stripper can clear up to four, depending on the model. Buyers should be aware however, that while the cotton picker is self-propelled, the cotton stripper must be pulled by a tractor or other piece of farm equipment.
When selecting a cotton picker or stripper, farmers should choose a machine that will maximize efficiency based on the size of the cotton fields. Buyers with multiple fields may wish to choose a machine that can strip four rows at one time, while those with relatively small crops can make do with a single-row model. It is also helpful to evaluate how each machine is operated and what kind of fuel it requires.
In addition to studying the cotton picker itself, farmers should also consider what types of auxiliary equipment are needed to operate the machine. For example, some pickers bale the cotton while others do not. Cotton strippers may require a separate processing module to separate out leaves and other unwanted materials from the cotton.
AS FEATURED ON:
AS FEATURED ON:







Cotton bolls on a branch.

A field of cotton.

By: gemenacom

A cotton T-shirt.